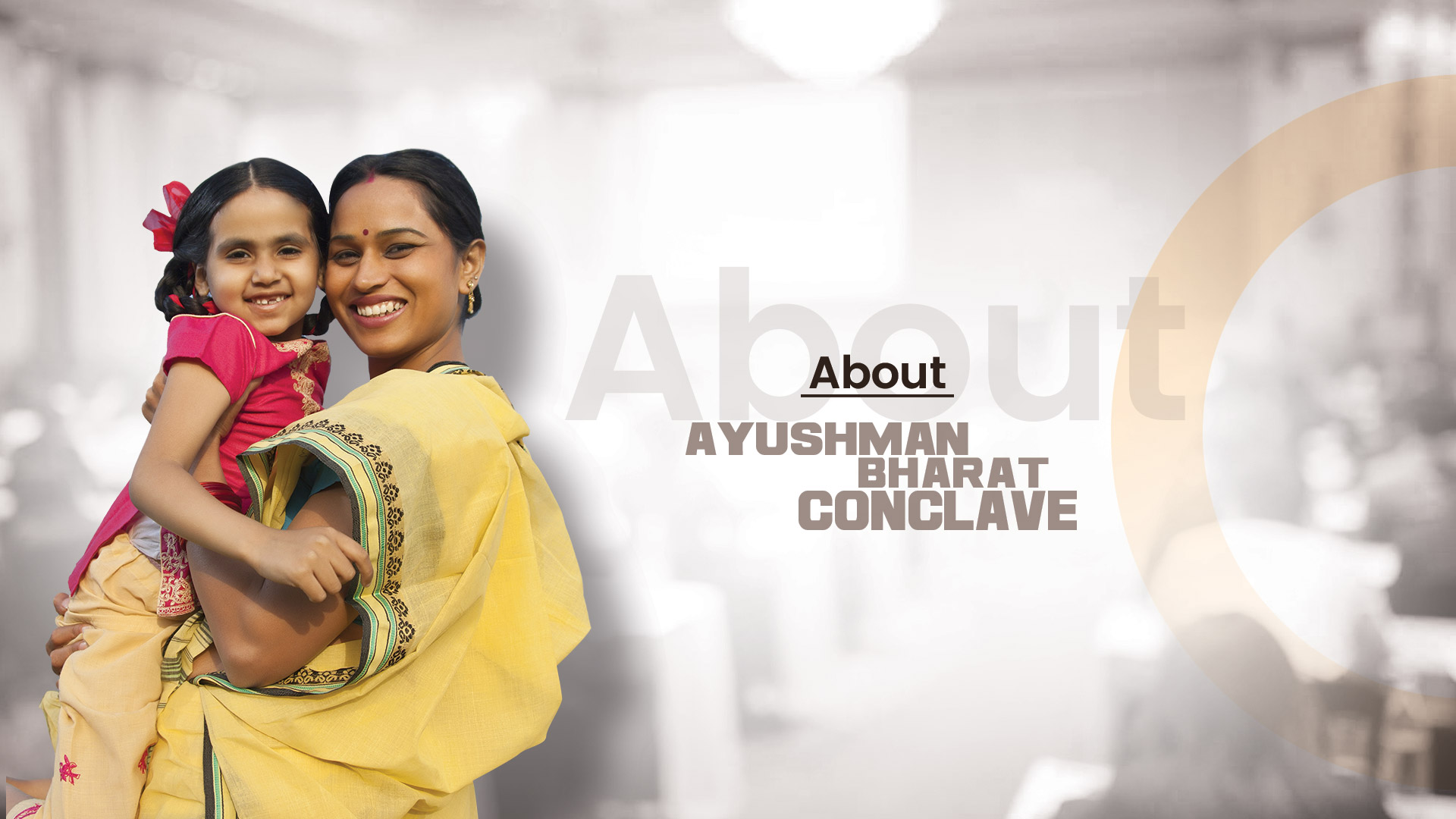 About the Initiative
With the launch of the largest Government funded Universal Health Coverage program – 'Ayushman Bharat' (PMJAY) 2018 – the government has additionally exhibited its pledge to provide healthcare to the bottom 40% of poor and vulnerable population in India.
Termed as a 'game-changer initiative to serve the poor' by the Prime Minister – the Pradhan Mantri Jan Arogya Yojana (PMJAY) – is not just helping the registered 11.4cr E card holders but also strengthening more than 20,208 empanelled hospitals and supportive healthcare infrastructure to deliver quality health outcomes along with adequate utilization of healthcare IT infrastructure and improved management processes across the nation.
2nd Edition of Ayushman Bharat Conclave is an endeavor to bring together Center & States Government, Public Health Institutions & officials, significant stakeholders directly & indirectly related to the Ayushman Bharat Scheme (PM-JAY), government & private hospitals, investment agencies, digital, new technology, IT & innovative solutions providers & experts to deliberate on handling immediate challenges, startups aligned with Ayushman Bharat Scheme and its pan India infrastructure, organizations understanding the critical issues faced by the public in availing the PM-JAY. This interactive platform will also offer a lucrative business networking opportunity to the service providers and product manufacturers.