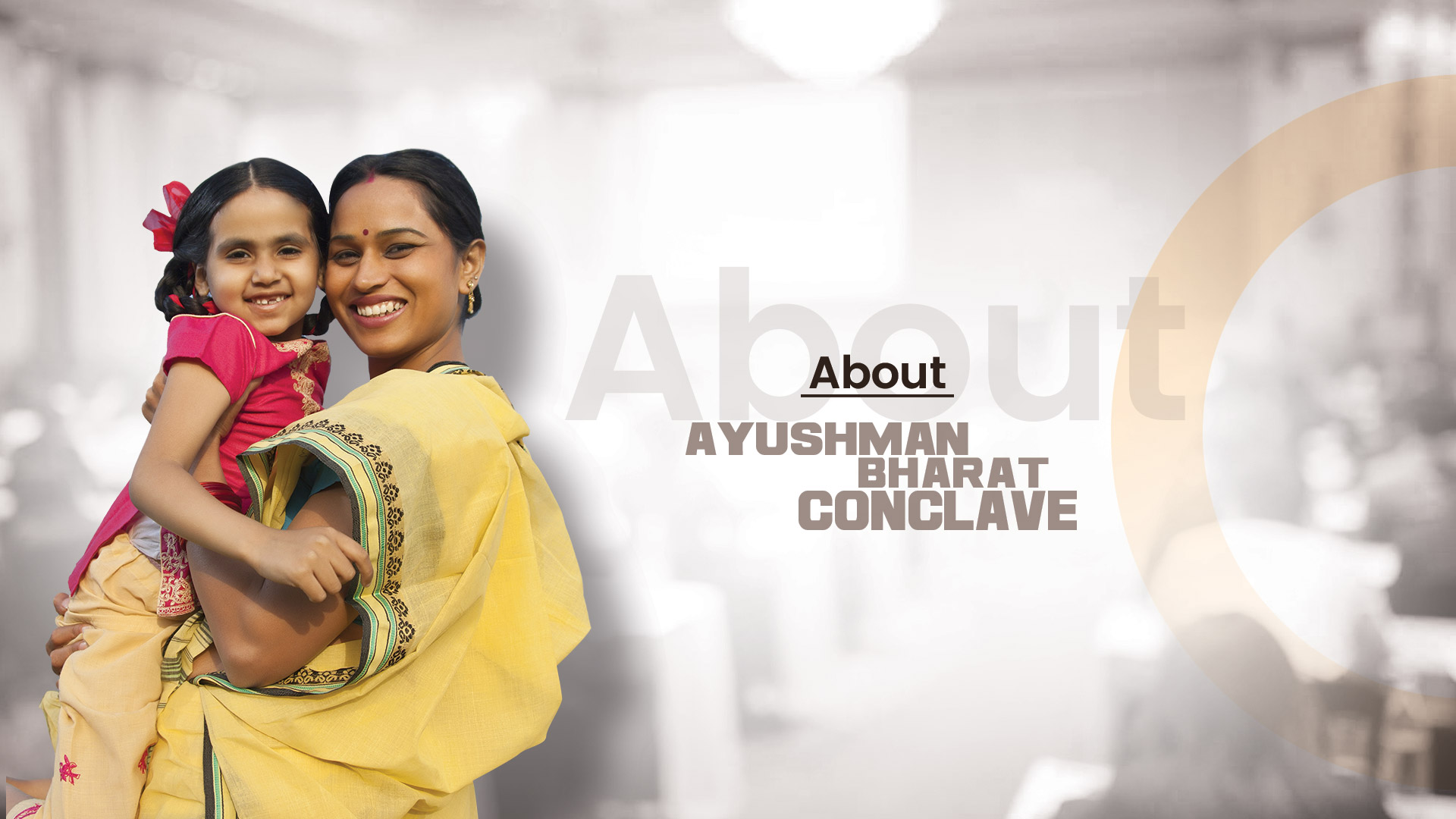 About the Initiative
With the launch of the largest Government funded Universal Health Coverage program in the world -'Ayushman Bharat' (PMJAY) 2018 – the government has additionally exhibited its pledge to provide healthcare to the bottom 40% of the poor and vulnerable population in India.
Termed as a 'game-changer initiative to serve the poor' by the Prime Minister – The Pradhan Mantri Jan Arogya Yojana (PMJAY) – is not just helping the crores of registered E card holders but also strengthening thousands of empanelled hospitals and supportive healthcare infrastructure to deliver quality health outcomes along with adequate utilization of healthcare IT infrastructure and improved data management processes across the nation. In addition, during the COVID19 pandemic, The pilot of the National Digital Health Mission was launched by our Prime Minister on the occasion of 73rd Independence day is now officially implemented in many UTs in India. Under the mission, every Indian will be getting various integrated facilities convenient and quality healthcare and offer an ecosystem which can assimilate existing health information systems, quality healthcare, with better accessibility and inclusivity by leveraging the power of the digital technologies while ensuring the security, confidentiality and privacy of health-related personal information.
3rd Edition of Ayushman Bharat e-Conclave is an endeavour to bring together Government, Public Health Institutions & officials, significant stakeholders directly & indirectly related to the Ayushman Bharat Digital Scheme (PM-JAY), government & private hospitals, investment agencies, new technology, IT & innovative solutions providers & experts complementing and deliberating on handling immediate challenges & issues, startups aligned with National Digital Health Mission and its pan India online infrastructure, organizations understanding the critical issues faced by the healthcare ecosystem and public in accessing the process and availing the Digital Health Scheme.
This interactive platform will also highlight the government commitment in fighting the battle against COVID19 and providing monetary health benefits through PMJAY to the underprivileged during pandemic. Understand the objectives, benefits, opportunities of the largest Government funded citizen centric Universal Digital Health Coverage program.
.